Are you a keen runner? Do you find the back of your heel always seem to be sore post run? Then you may be experiencing what we call Achilles Tendinopathy!
Generally, when you develop Achilles Tendinopathy it usually occurs as a result of multiple injuries to the Achilles Tendon generally as a result of overusing the tendon. This is why runners are most prone to developing Achilles Tendinopathy as they will usually do too much too soon. Most people will experience some sort on pain, swelling and stiffness within the Achilles Tendon. Your Achilles helps to attach he heel pain to your calf muscle. Usually when you develop an injury to your Achilles, proper rehabilitation is not undertaken which results on more damage occurring over time due to the inadequate healing.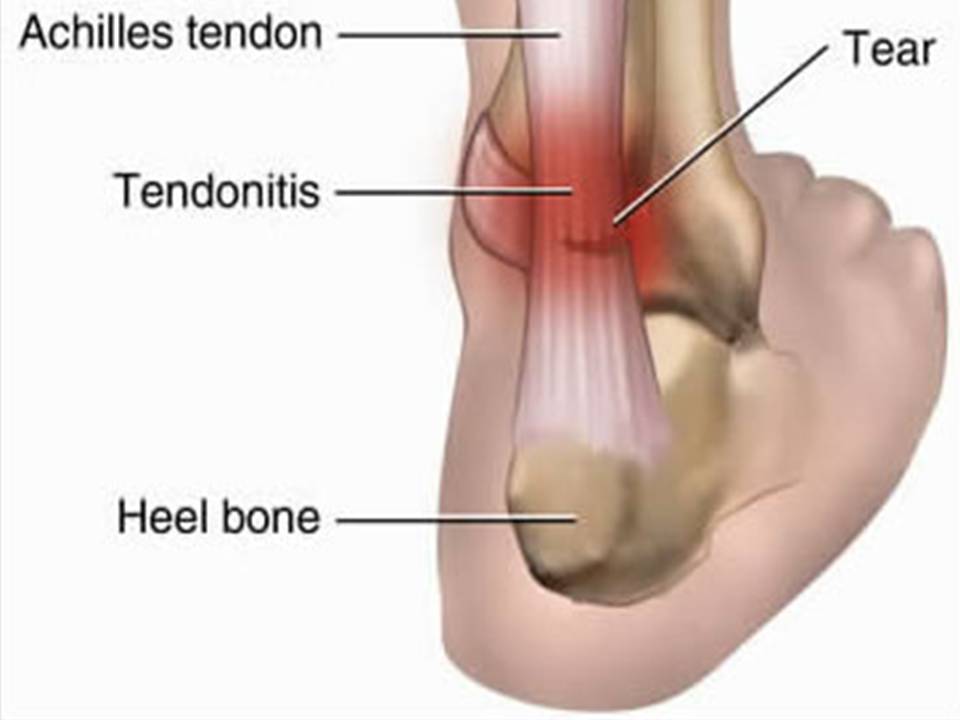 Other than overuse some of the most common reasons in which you may develop Achilles Tendinopathy include:
Wearing inappropriate footwear
Poor training technique
Increasing the distance, intensity and frequency of training
Exercising on sloped and firm surfaces
Before undertaking any form on treatment it is important to understand the type of Achilles Tendinopathy in which you have.
Insertional Tendinopathy is a degeneration of the Achilles tendon fibres which insert into the heel bone known as the Calcaneus. Quite often there is an irritation of the Achilles either from rubbing or bursa's that can cause this pain.
Mid Portion Achilles Tendinopathy is a common condition experienced by runners generally due to overuse. Quite often pain will be experienced on just one side of the Achilles but can also be seen across the entire belly.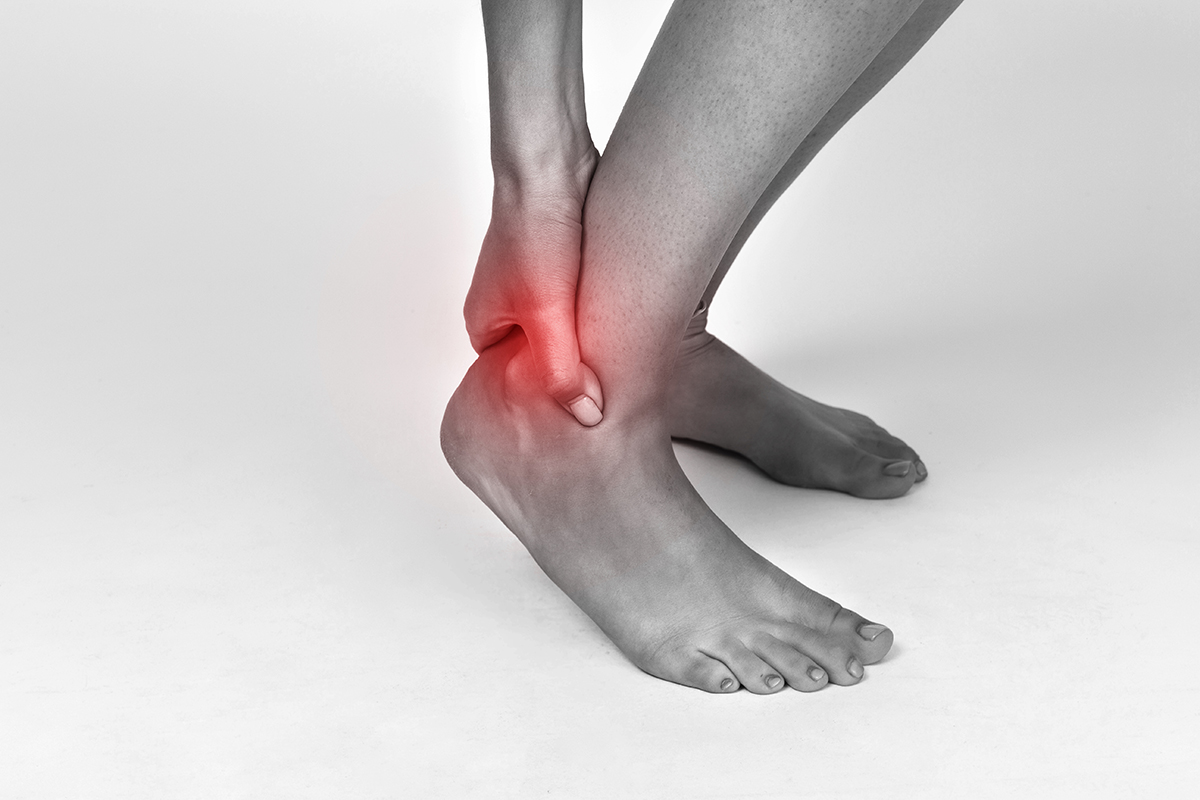 If you have been experiencing any signs of Achilles Tendinopathy make sure that you visit one of our friendly podiatrists today for an assessment just call 8645 9800 or book online today at PODIATRY HQ.