Let's Introduce Our Team
Melissa Biedak 
Podiatrist 
Melissa graduated from the Queensland University of Technology with a Bachelor of Health Science (Podiatry) and has also studied a Bachelor of Applied Science (Human Movement Studies). Melissa has a particular interest and passion in the fields of musculo-skeletal injuries, nail and skin pathologies, paediatrics and diabetes foot management.  She has worked in both the public and private sector as a Podiatrist.
Melissa works at both our Yarraville and South Melbourne clinics.
Lauren Osborne 
Podiatrist
Lauren recently graduated from La Trobe University. She has varied interests through out podiatry and in particular enjoys working with patients who have sports injuries in addition to providing general treatments. She prides herself in finding the most appropriate outcome for her patients to ensure that they are always leaving happy and satisfied with their treatment.
Lauren works at both our Yarraville and South Melbourne clinics.

Song An
Podiatrist 
Song is a La Trobe University graduate with varied interests in podiatry including paediatrics, skin pathologies, sporting injuries and diabetic foot care. She cares about offering the best level of care for patients and finding the most suited and tailored treatment options to maximise patient outcomes and goals. In her own time, Song enjoys catching up with friends, playing the piano, meditation and yoga.
Song works at both our Yarraville and South Melbourne clinics.
Marie 
Our Receptionist Extraordinaire
Marie brings to the clinic a great sense of humour and most importantly a very high level of attention detail.  Nothing is too difficult for her to do and she is only too obliging to answer any questions you may have.
Tara 
Our Outstanding Receptionist
Tara recently joined our clinic and is working casually whilst she pursues her dream to become a Youth Worker.  Tara brings a joyous spirit and a great attitude to life which is infectious (in a good way).

 Samantha
Our Receptionist/Social Media Wizz
Sam takes care of all that 'too hard tech stuff', as well as being one of our friendly receptionists. In her own time, Sam enjoys reading, AFL and adventuring with friends. She cares about the service that you receive and will make sure that you are absolutely taken care of.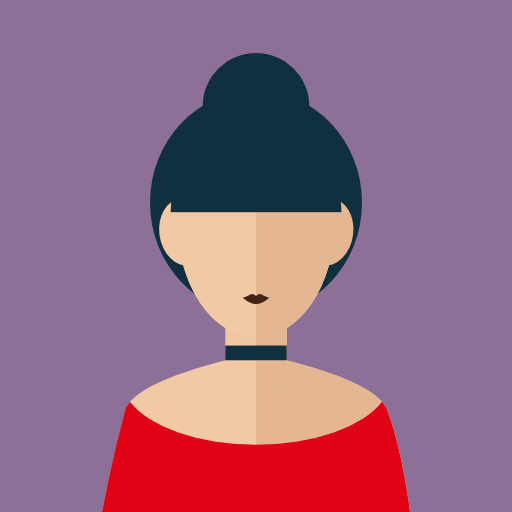 Irene
Our Talented Receptionist